It's always a good time down at Old Salem Farm. One of the loveliest ways to spend the Mother's Day weekend is with the Spring Horse Shows at Old Salem Farm in North Salem. The Spring Shows, which will award nearly $500,000 in prize money, feature professional and junior riders in hunter competitions, which judge the horse's form over the kind of lower obstacles you might encounter on a hunt; jumper events, which focus on speed and accuracy; and equitation, which considers the rider's performance. (Only jumping is an Olympic sport.)
"I like to say jumper is like hockey while hunter is like figure skating," says Michel Vaillancourt, who won an individual silver medal in his home country at the 1976 Olympics in Montreal. The former chef d'équipe, or coach, of the Canadian Equestrian Team, Vaillancourt has been charged with designing the jumper course for the first week of the Spring Shows, which concludes Sunday. The second week runs May 12-17.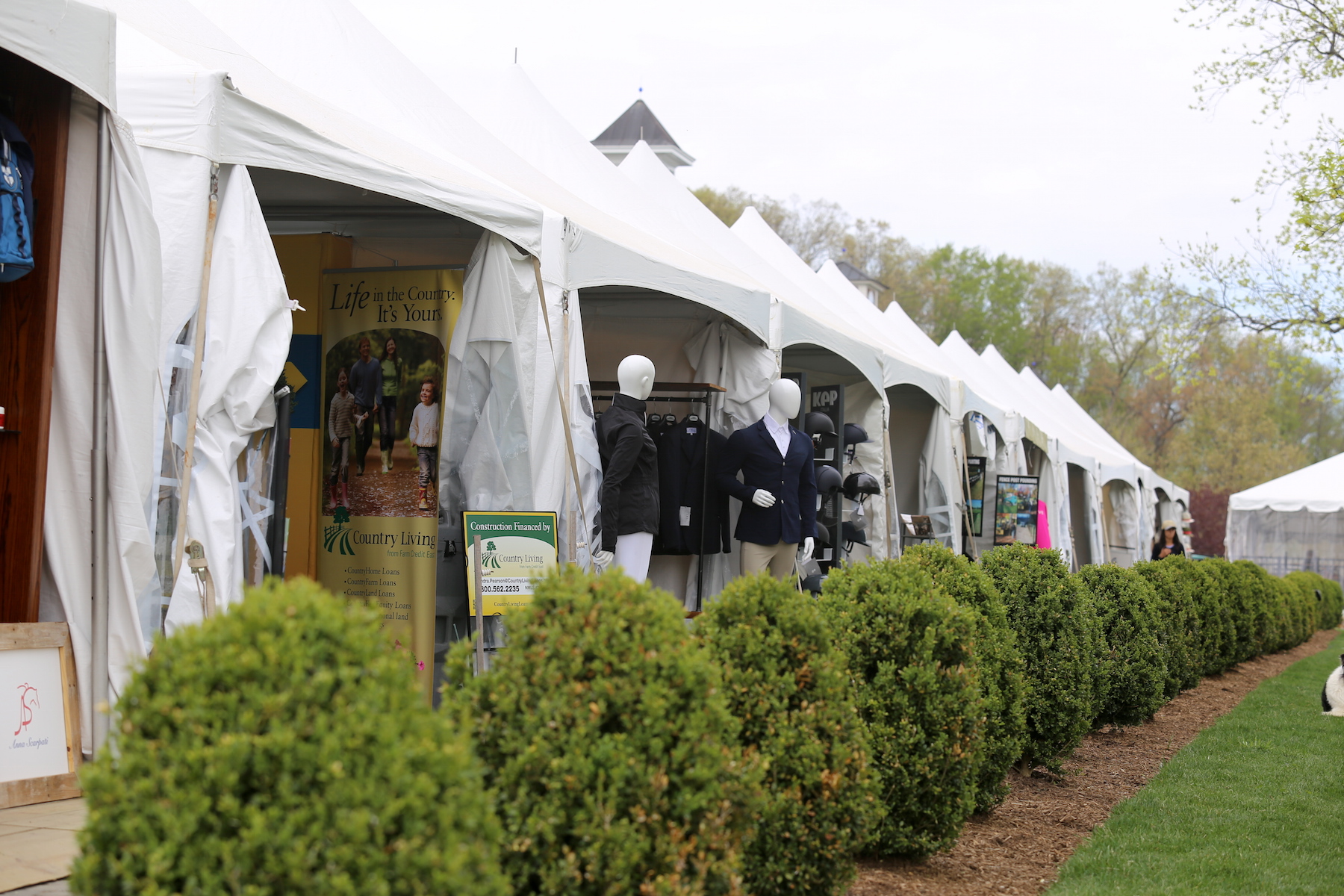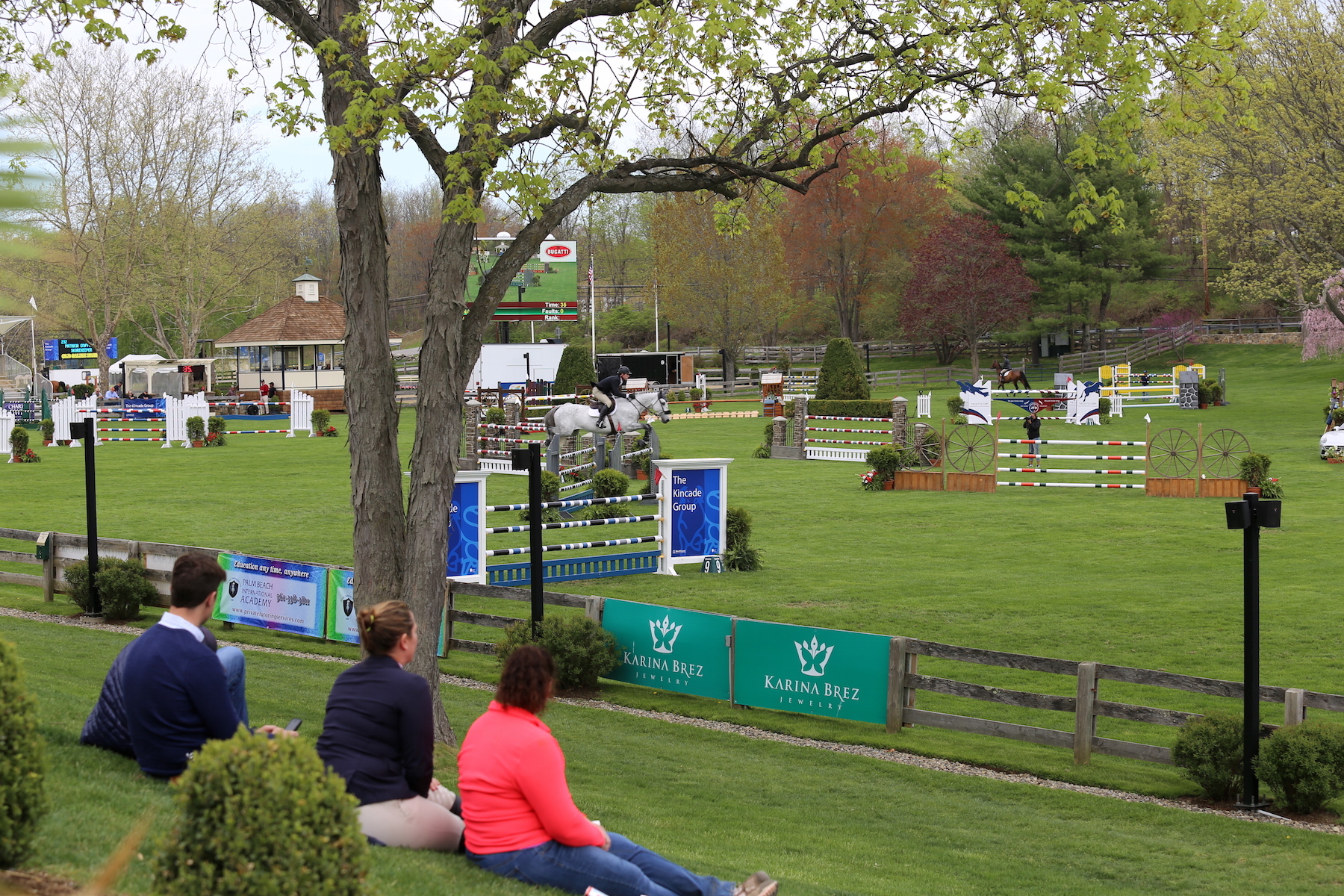 But you don't have to know a paddock from a pasture to enjoy the graceful partnership of rider and horse or the chance to watch the action with family, friends and pets on the rolling grass or the various vendors, mostly artists and artisans doing equine-themed work.
I particularly enjoy soaking up the atmosphere there as "Criterion," the third planned novel in my series "The Games Men Play," is set in the world of horseracing, polo and the kind of equestrian events you'll savor at OSF.
Told in part from the viewpoint of the title character, a superhorse out of Linwood Farms trying to win the Triple Crown, "Criterion" is a tale of blood and bloodlines, human and equine. It's also, in keeping with the overarching theme of my books, the story of many layers of rivalries – between lofty Linwood Farms and hard-luck Wildwood Stables, where Criterion was born; between Pedro Cabral, Linwood Farms' vengeful owner, and his willful, polo-playing brother, Jade, who vie for the beautiful but weak Reine Glendenning; and between Reine's brother Kit and Pedro and Jade's sister, Isa, who compete with and against each other as equestrians. Complicating matters, Isa and Kit are would-be lovers.
Criterion also has a love interest, his stablemate Belle, a filly who's as talented a racer as he and with whom he shares his wonder at the workings of the human world.
Up until now, my novels have been about gay men. Now I pit the girls against the boys.
Is any of it real, people keep asking me? Well, the characters are all from my imagination. But I'm grateful to places like Old Salem Farm and the Greenwich Polo Club for keeping me on the straight and narrow bridle path as far as the settings and sports action are concerned.
Live streaming of all events Friday-Sunday each week will be available at www.oldsalemfarm.net with the simulcast available at www.usefnetwork.com and www.practicalhorsemanmag.com. Tickets are available for purchase at https://www.universe.com/events/old-salem-farm-spring-horse-shows-tickets-north-salem-1PCH7.